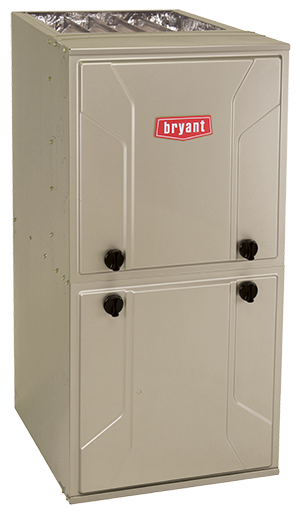 It was a great summer and now it is time to start thinking about getting us out to maintain that furnace. The cold weather is going to come up sooner than we think (isn't that always the case). I certainly don't want to get rid of Summer quite yet, but it is time to start preparing for the cold weather.
First things first, you want to think about getting the furnace looked at sooner than everyone else. The reason for this is all HVAC companies get busy as soon as the first cold weather day hits in October, and may not have availability if you call when a problem comes up. Secondly, a maintenance visit on a furnace can point out some things that you need to be made aware of before you start running the unit for long periods of time. Longer run times when the cold weather starts will cause parts that don't have a problem now to suddenly go out. This is what maintenance is supposed to catch before there is a problem.
​
If you would like to get us on the schedule for a furnace check we charge $75.00 to come out and take a look at the condition of the unit and test. If you need anything after that initial check we will let you know. Some units need cleanings, and quite possibly repairs. If you go with these repairs you can rest assured that the furnace will be in the best shape that it can be entering the winter season. Please call us at 720-400-8404 and talk to Nick to get on the schedule.